Ready to Wear Wigs - Atlanta Hairstylist Pre Styled Wigs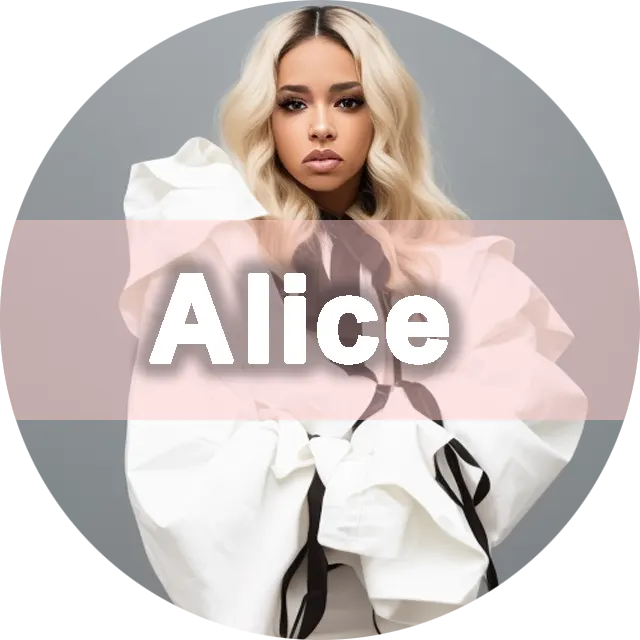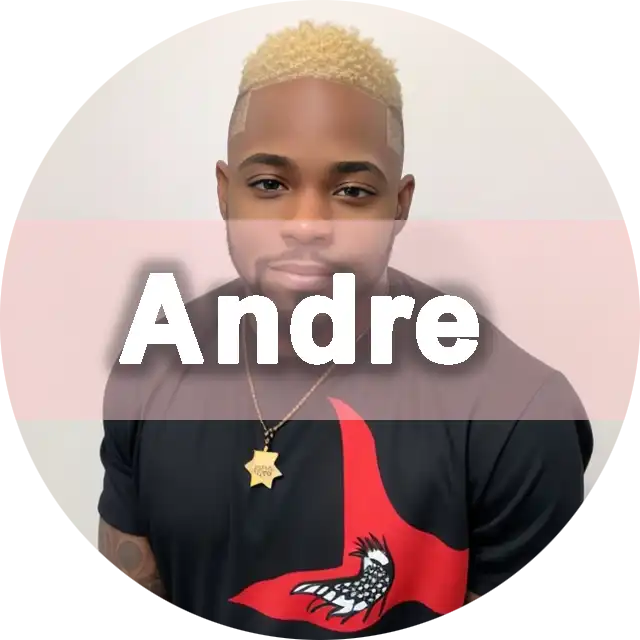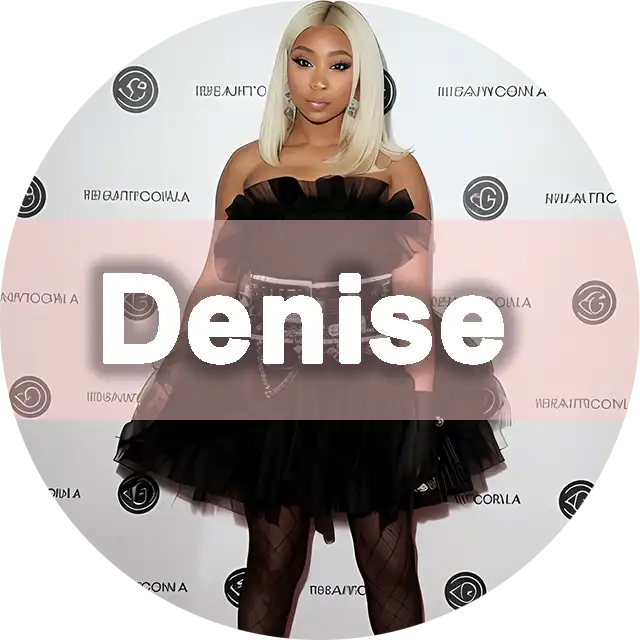 We're thrilled to introduce our ready-to-wear wigs, a seamless collaboration with local hairstylists in Atlanta. Every piece in this collection reflects careful craftsmanship and detai... View more
We're thrilled to introduce our ready-to-wear wigs, a seamless collaboration with local hairstylists in Atlanta. E... View more
We're thrilled to introduce our ready-to-wear wigs, a seamless collaboration with local hairstylists in Atlanta. Every piece in this collection reflects careful craftsmanship and detailed personalization that promises to exceed your expectations.
Our ready-to-wear wigs are meticulously designed to deliver the most effortless experience. These aren't your typical wigs — they are pre-bleached, ensuring a natural look that perfectly blends with your skin tone. Every wig comes with a pre-plucked hairline, adding to the realism and creating a flawless transition.
What sets our collection apart is the innovative glueless technology that all our wigs come equipped with. It ensures a secure fit and makes the application process hassle-free. This feature lets you comfortably wear your wig for extended periods without worrying about it coming loose.
Moreover, every wig is pre-styled by professional stylists, preserving the design ideally during transit. Your wig is ready to wear right out of the box so that you can look fabulous instantly, with no extra work needed.
Our Ready to Wear Wigs collection is a testament to our commitment to quality, convenience, and style. It promises to transform your hair game, allowing you to change your look as frequently as you desire without any fuss. Try our wigs today, and step into the world looking and feeling your best.
View less