We are Caroline Trading Inc, with our brand - Ygwigs, a professional human hair products manufacturer. Advanced production equipment and continuous technological innovation ensure we always stand on the frontline of the human hair products industry.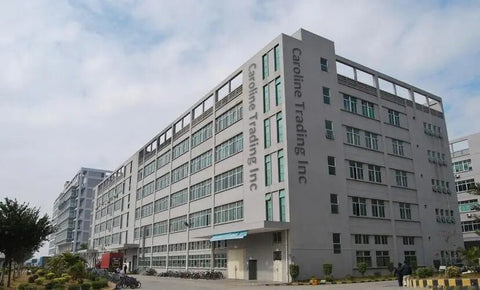 Why 
cooperate with US?
We integrate design, research, manufacture, and sales. We have distributors all over the world.
1. Old factory, old workers
The factory started in 2001 and has over 21 years of experience in all kinds of human hair lace wigs, machine-made wigs, human hair wefts, clip-in hair extension, tape-in hair, micro loop hair extension, and so on. We have a stable supply system and production capacity.
Wig-making skilled workers are the most valuable assets of the wig factory; we have more than 20 top-grade designers and 200 skilled workers. 
2. Keeping up with the times
We have always been at the forefront of fashion and produce what consumers demand. We are always improving our products:
Lace Wigs➜HD Lace Wigs
Headband Wigs➜Lace Headband Wigs
3. Fast sample-sending service
We are willing to cooperate with business friends worldwide and hope to be your reliable partner in the international hair market.
Contact us for samples and swatches. Samples can be custom processed or chosen from our official website, Ygwigs.com.